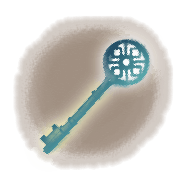 Comprehensive Curricula
Our programme leads students along the path to international exams and beyond, helping them build a deep understanding of the Chinese language and of China.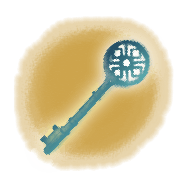 Cultivating Key Competencies
We build a solid foundation in pinyin, pronunciation, reading, writing, listening and speaking. Students develop a clear understanding of Chinese grammar and a mastery of Chinese vocabulary.